The Post and Courier won eight prizes, including five first places, in a national journalism competition with stories about the search for the true story of an enslaved Muslim scholar, the links between Greenland and Charleston caused by climate change and Charleston's renowned cuisine. stage. It was the second best performance for a newspaper with a circulation of less than 90,000 copies.
The Society of Features Journalism recognizes the best work in storytelling and design nationwide. The Post and Courier earned the second most awards in its division, finishing just behind The (Colorado Springs) Gazette.
Senior reporter Jennifer Berry Hawes won three first-place awards:
For the third consecutive year, Hawes won Best Feature Film Writing Portfolio for three narrative stories chronicling the legacy of Omar ibn Said, an enslaved Muslim scholar in the Carolinas; a woman's fight against Harvard University for the rights to nude images of her enslaved ancestors in South Carolina; and the journey of two women – one white, one black – who face the past together after growing up in the separate and unequal worlds of the Palmetto State. The judges said Hawes' stories "fill in the missing parts of a troubled story, told with grace, care, and strong narrative writing."
Hawes won first place in the General Feature Films category and the Diversity Digital Features category for her work on Project Omar, which took her and photographer Gavin McIntyre on a trip from Charleston to Senegal in search of Said's true identity. The judges described the work as "incredibly ambitious and truly gripping", saying it was "a remarkable piece that keeps the reader enthralled as the narrative moves across continents and through history" .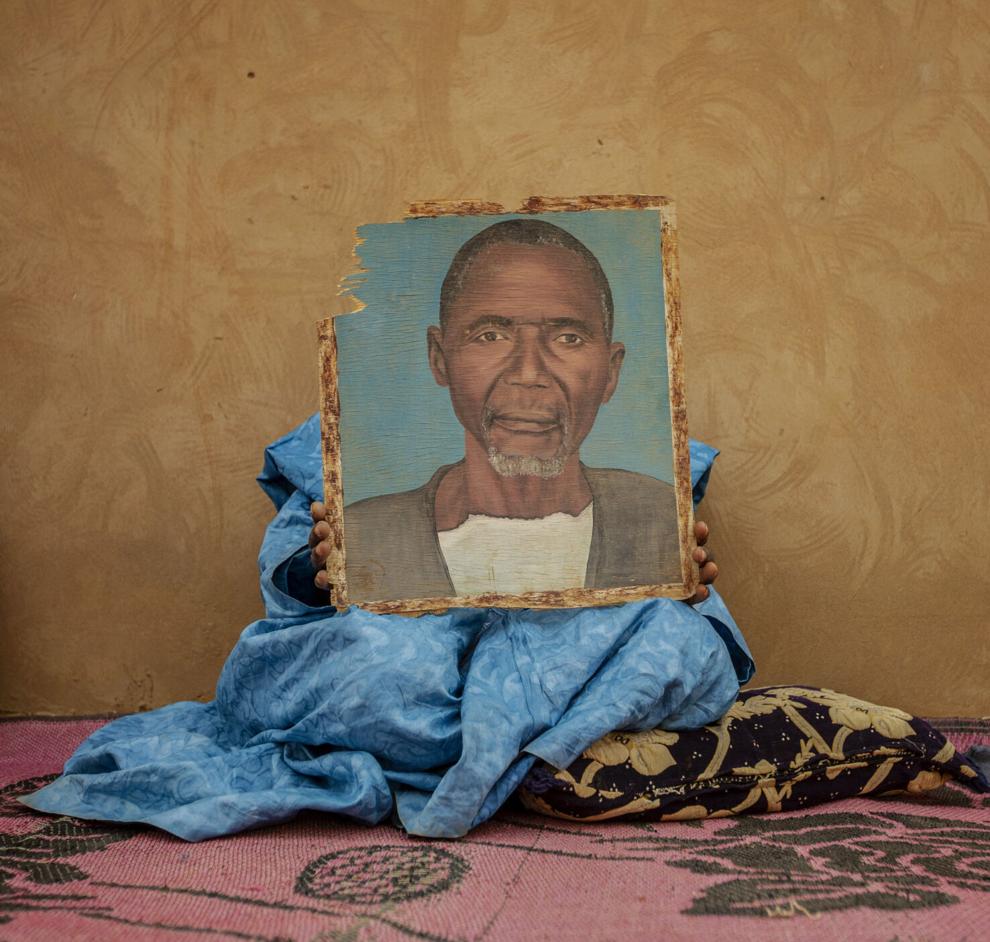 Hawes also won a second place in narrative storytelling for her story about the journey of a pregnant woman who nearly died from COVID-19.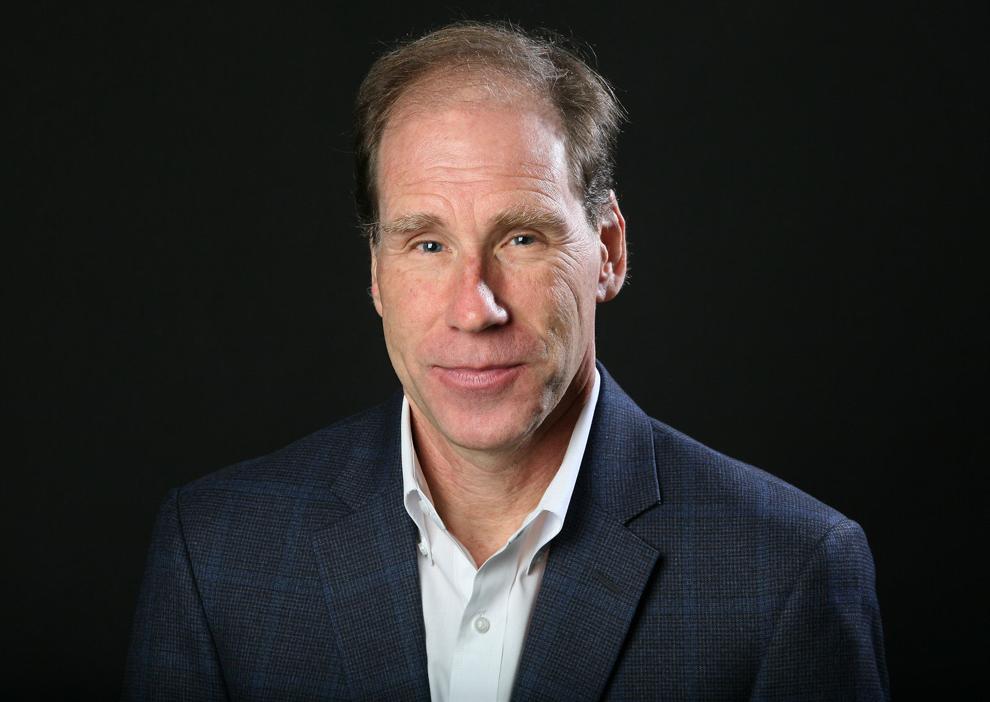 Senior reporter Tony Bartelme and photographer Lauren Petracca won first place in the feature film series or project category for "The Greenland Connection," in which they explored the connection between the melting ice caps in Greenland and the direct impact of these events on rising sea levels in Charleston. . The judges said: "From hiking on a melting ice cap to flying with NASA scientists, Tony Bartelme and Lauren Petracca have gone above and beyond to tell a story we all need to read and see (photos are to be cut the breath)."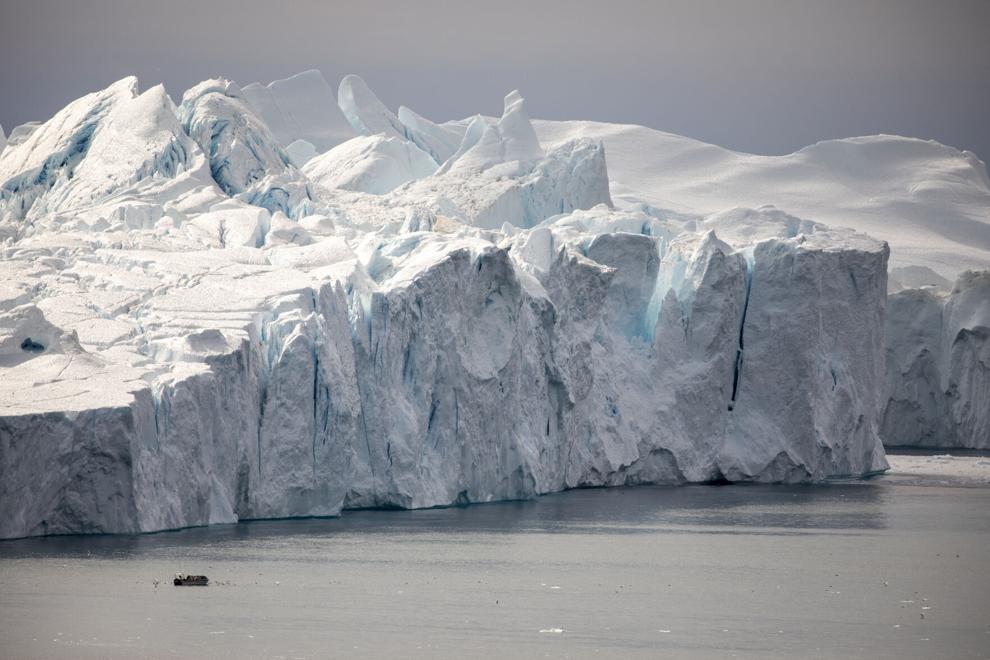 Former editor Hanna Raskin won best food writing portfolio for articles on calls for a reassessment of the Charleston Wine + Food Festival, a Charleston hotel staffing app that mixed the job market and an unpublished 1936 guide to black life in Charleston that revealed the city's first food critic. The judges said "the trio of entries embodies the best that food writing can be." Raskin also won third place in the food reporting category for his 1936 guide article.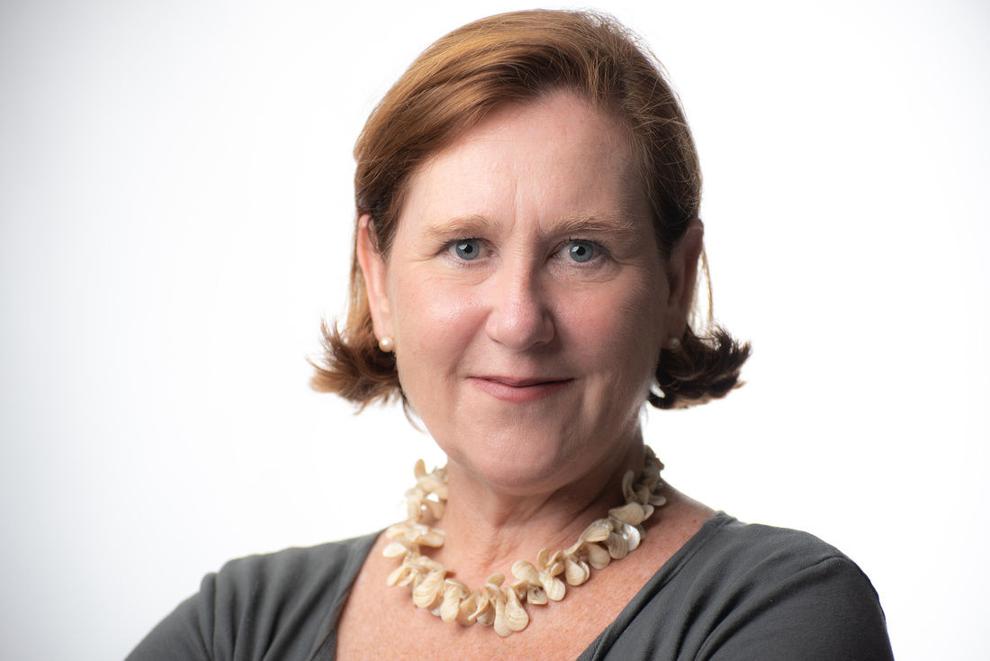 Art critic Maura Hogan received honorable mention for her arts and entertainment commentary portfolio for a series of three columns she wrote.